Cultivation tables
The cultivation tables from Mereg bvba optimise your working processes. Using our many years of experience we will work with you to find the ideal set-up for your greenhouse space.
Benefits:
Long-lasting
Minimal maintenance
Practical and efficient
Optimal use of space
Possible constructions:
DIY model: assemble it yourself
Welded model: is delivered as a single piece
We can provide you with cultivation tables of different side-profile heights and with the desired table surface.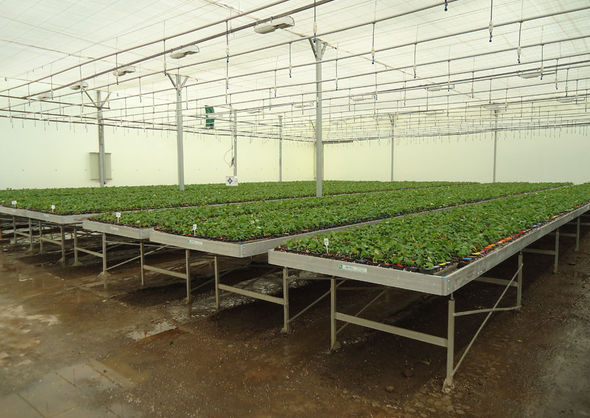 Fixed cultivation tables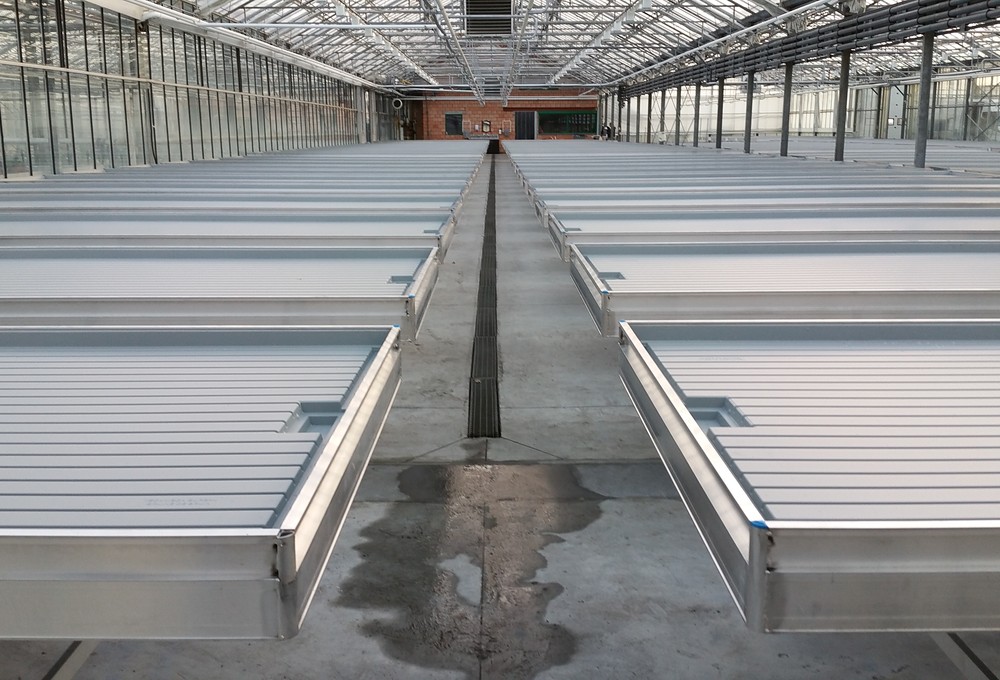 Mobile cultivation tables
The latest news